THANK YOU FOR REGISTERING FOR OUR WEBINAR…
(It was a ONE CLICK registration… so you should shortly get an email from GoToWebinar with details in your email box)
Make sure you attend the WEBINAR to learn all about this new system!
DETAILS SHOULD BE EMAILED TO YOU DIRECTLY FROM GOTOWEBINAR!
Thanks and Happy Planning!
Regards,
-Tim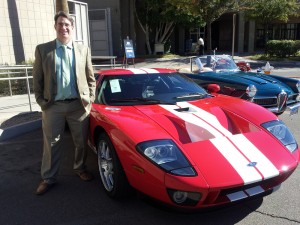 P.S.  No this is not my car… It's a Ford GT350 from a car show outside a conference in Phoenix a few years back.