RetirementView Software – Couples Edition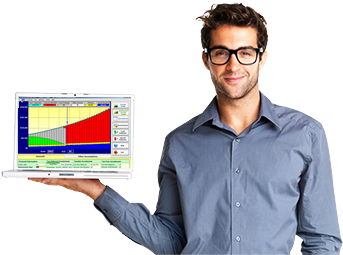 Easy to Use
Easy to Learn
"Fill-in-the-blanks" Simple
Real Time Results
Financial Planning and Retirement Planning Software for Couples!
Click here to compare the Personal and Couples Editions!
Financial Planning for Couples!
Our Couples Edition is designed specifically for couples who want to enter data separately, but still see a combined retirement income analyses.
Price: $249
Your License Subscription includes: all updates and enhancements for one year including latest edition and free technical support via email or phone. This Retirement Savings software takes into account income from Social Security, Pensions, Defined Benefits, other cash infusions, special expenses and unlimited Investments both tax-deferred and taxable. This retirement planning program will help you create a plan whether you are still saving or are already retired.
Categories
Recent Posts
Recent Comments
Tags
Quick Links